Wednesday, June 28, 2017 – 01:00
The murder trial of schoolgirl Sivaloganathan Vidya will begin before a three member bench at the Jaffna High Court today.
First time ever a German Luftwaffe Ace Flies a Spitfire! Filmed at Biggin Hill. Find out more at http://HistoryHit.TV
One of Germany's most highly decorated World War Two pilots has achieved a long-held ambition – to fly in a Spitfire.
Hugo Broch, 95, took to the skies over Kent, where the RAF held the line during the Battle of Britain.
He was credited with 81 victories in 324 missions during the war.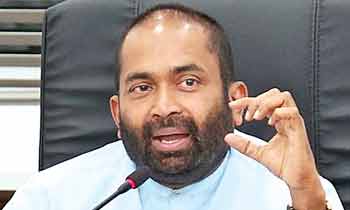 In a surprising turn of events, the government has decided not to go ahead with the two proposed Indian and Japanese-funded Liquid Natural Gas (LNG) power plants in Sampur, Power and Renewable Energy Minister Ranjith Siyambalapitiya said today.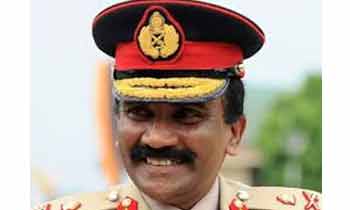 Army Commander Lieutenant General Crishantha de Silva has been promoted to the rank of General and is to be appointed as the Chief of Defence Staff.
Defence Secretary Karunasena Hettiarachchi said the announcement of the appointment is to be made tomorrow. Lieutenant General Silva would be appointed as CDS following the retirement of Air Chief Marshal Kolitha Gunatilleke on June 15. (Darshana Sanjeewa)
dilymirror.lk
2017-06-28 01:32:11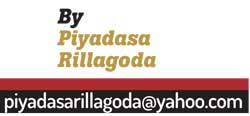 The other day, the taxpayers or the general public who pay our legislators their salaries and sponsor other perks witnessed another very brilliant parliamentary session on which way the people who voted them to power should get intoxicated. In speaking for the well-being of the people, not a single honourable member of the parliament seemed to play second fiddle to any one of his colleagues and it is a singular honour to the people of this paradise island.
2017-06-28 01:26:35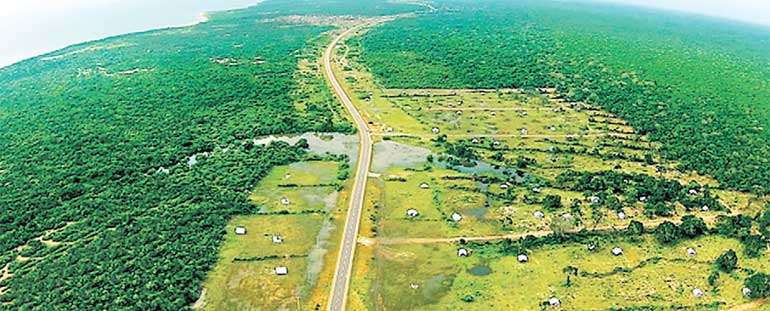 "How few there are who have courage enough to own their faults, or resolution enough to mend them."
~Benjamin Franklin   
2017-06-28 01:13:20

Following a statement made during a TV talk show highlighting attacks on a religious minority group, human rights lawyer Lakshan Dias faced allegations raised by the Justice Minister on the grounds of creating religious disharmony. Commenting on the situation Attorney-at-Law Dias said that his opinion was based on the facts of a recently published report as well as facts derived from similar court cases that he was appearing for. Dias still stands by his comment. Questioned as to why he was absent from the epicentre of events, he explained that, "When the hegemony is in action stirring up the public opinion it is better to be away from the epicentre….. and observe the situation." In an exclusive interview with the Daily Mirror Lakshan Dias pointed out that he has to defend himself standing on an unequal ground. Excerpts:   
---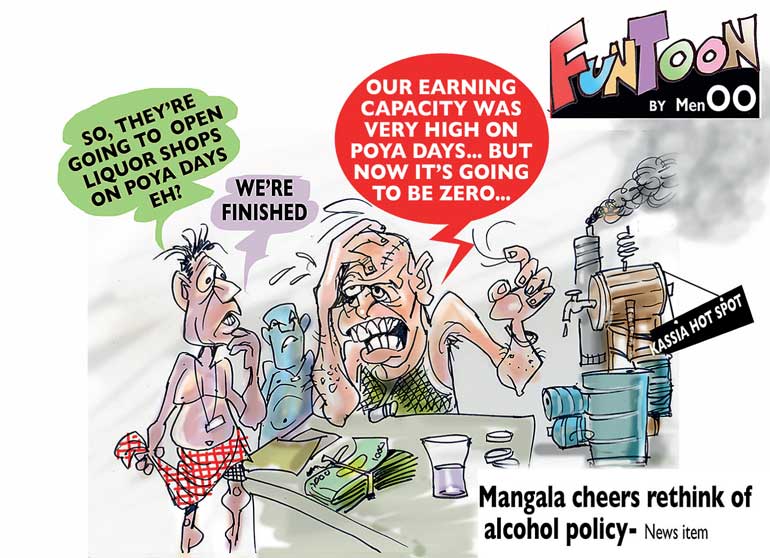 By Ferni Wickremasinghe
---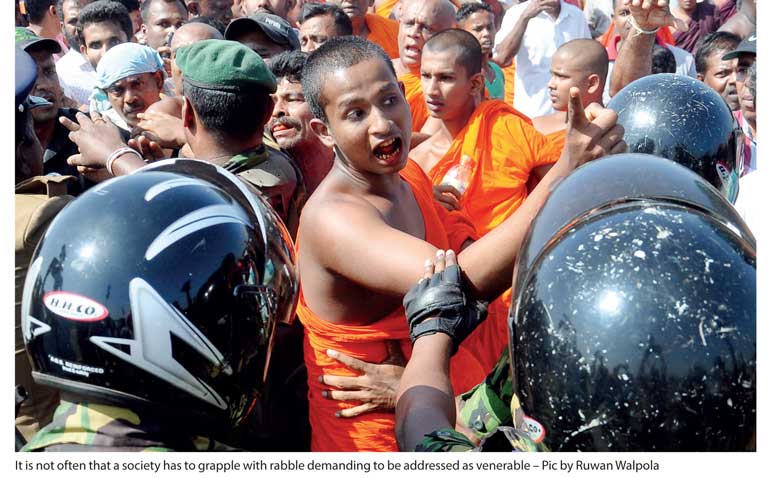 "If the field was not fertile, the crop would be poor, and the farmer must naturally be unhappy about it. If the Sangha was impure, the charity bestowed on them would bring poor results, and the donors must naturally be unhappy about it. This was one reason why kings and the people were so anxious about the unblemished purity of the Sangha" – Venerable Dr. Walpola Rahula Thero